£150m of package deals to be won on Kent resi job
(blank)
10-Mar-16
Around £150m of subcontract packages are up for grabs on a new housing job set to start in Kent next month.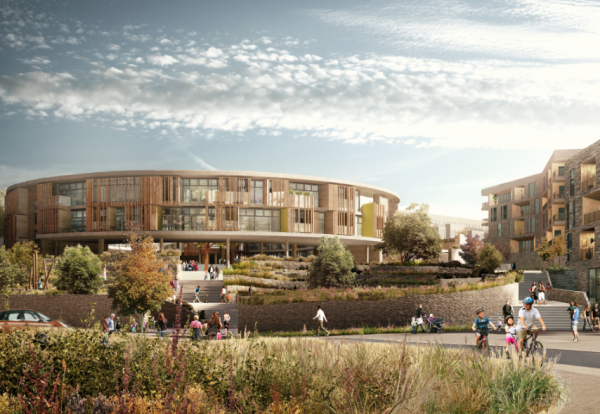 The site will be transformed over the next five years
Residential specialist L&Q is partnering with the Anderson Group to develop 600 homes on the former site of Erith Quarry over the next five years.
Anderson will be carrying out core infrastructure works with a host of package deals yet to be awarded.
The development will see £300m invested in the 55 acre site including construction of a new 700 capacity primary school.
Andrew Jay, Group Managing Director at the Anderson Group, said: "We are dedicated to bringing life to lost land through responsible development and this project is no exception.
"Erith Quarry presented us with the perfect opportunity to create a thriving community on a site which is currently completely desolate.
"We have worked hard to ensure this project is innovative and replaced the familiar city pattern of flats and car parks with an ingenious, high quality design of terraced family homes that reveals the character of the land.
"We are delighted to be working in partnership with L&Q on this landmark scheme and helping to provide much-needed housing in the area in addition to the provision of a new primary school."
Grant Prior - Construction Enquirer
Previous Articles