2,600 homes plan at Filton Airfield clear for take off
(blank)
10-Jun-15
Plans for up to 2,675 homes along with business premises and schools on the former Filton Airfield have been approved.
Work on the first homes could now get underway early next year.
The development forms part of a wider plan to build some 5,700 new homes at the edge of Bristol to meet increasing demand.
Plans to redevelop the 140-hectare site near Cribbs Causeway, which is owned by BAE Systems, had faced opposition after warnings it could create transport gridlock in the area.
Detailed planning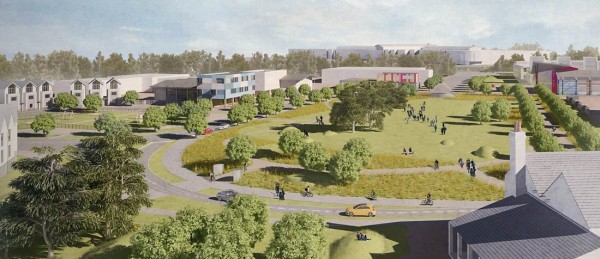 2,675 new homes
An employment hub expected to create around 7,785 jobs
Two new primary schools and a new secondary school
A new care home
Extensive green space including a central park
A new museum for Concorde
A community centre, land for the Bristol Aero Collection Trust
Aaron Morby | Fri 5th June | Construction Enquirer
Previous Articles