Bellway to start second major Nine Elms London scheme
(blank)
03-May-16
A joint venture between Bellway Homes and housing association L&Q is pressing ahead with a major 350-home scheme at the Nine Elms site in London.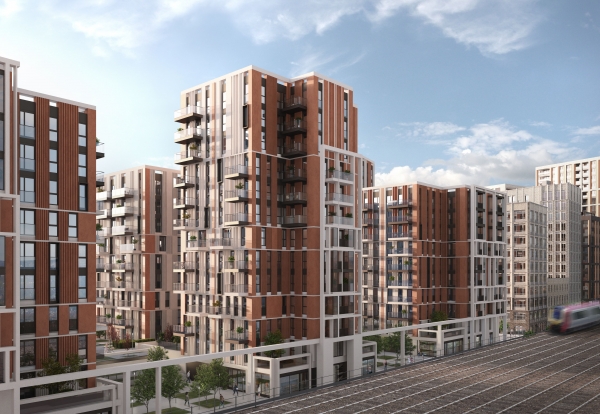 Planning go-ahead for 46 Ponton Road housing project
The joint developers plan to start construction this autumn, to launch the new homes in 2017, after just gaining planning.
Their decision to go-ahead with what will be Bellway's second major scheme on the vast site comes as several other major planned prime flat schemes for the area have gone on hold over jitters about demand for luxury flats in the capital.
Bellway's and L&Q's development at 46 Ponton Road, a central site in the 195 hectare Nine Elms masterplan, includes 357 quality one, two and three bedroom apartments, available to purchase through private sale or shared ownership.
Some commercial space will be built as part of the plans, bringing new retail and lifestyle amenities to the area for local residents.
The latest planned blocks represent a significant urban extension to the 510 homes being built by Bellway at its current development The Residence, which will overlook the American Embassy.
The first flats from the scheme will be launched onto the market in the Autumn.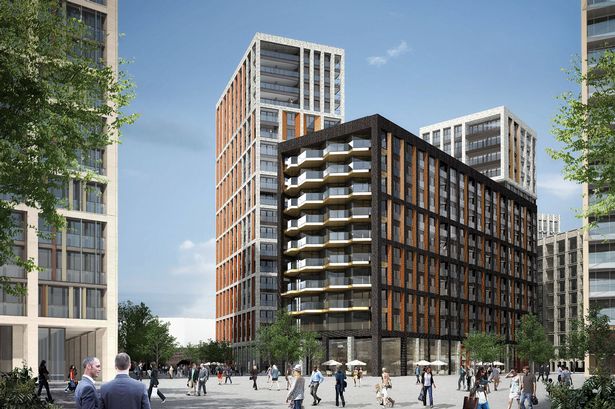 Flats in main 19-storey tower block at The Residence to launch this autumn as Bellway starts second scheme
Aaron Morby / Construction Enquirer
Previous Articles