Start date for £150m Hammersmith scheme
(blank)
04-Dec-14
Helical Bar has confirmed that its £150m King Street regeneration scheme in West London will start on site during the second half of next year.
The joint development with Grainger will see the regeneration of the Hammersmith town hall area.
The project will see the demolition and redevelopment of a 1970s town hall extension and its surrounds with a new public square.
The developers also plan to build 196 flats in several buildings, a new supermarket, several shops and a cinema operated by Curzon.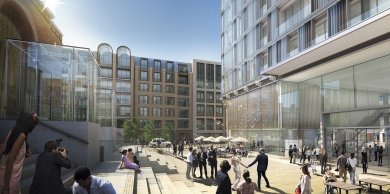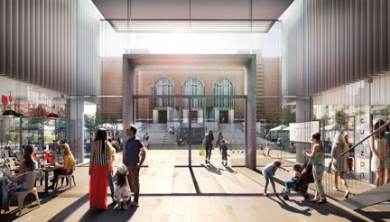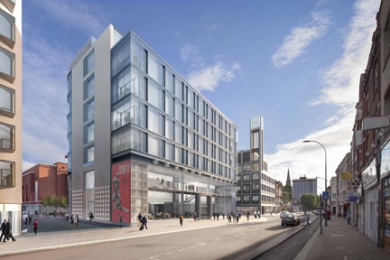 Grant Prior | Fri 28th November | Construction Enquirer
Previous Articles