Willmott Dixon to start £20m Met Office scheme
(blank)
15-Sep-15
Willmott Dixon has been confirmed as the winner of the £20m contract to build a home for the final part of the Met Office's new supercomputer programme.
Located at Exeter Science Park, the supercomputer will enable the Met Office to run more sophisticated weather and climate models, leading to better forecasts.
Willmott Dixon will build the facility to house the final part of the supercomputer over the next 14 months at the Science Park, adjacent to the Met Office. When fully operational in 2017, it will provide additional capacity for the Met Office's existing high performance computing programme.
The Met Office procured the new facility through the National Major Works Framework, one of six national frameworks provided by Scape Group.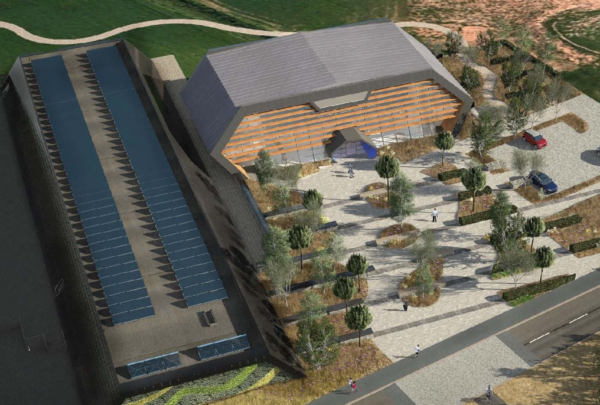 Willmott Dixon will work with architect Stride Treglown, services engineer Arup and structural engineer WSP to deliver it.
Neal Stephens, managing director for Willmott Dixon in the South West says, "This will be another important asset to our country's technology sector, providing us with one of Europe's biggest supercomputers inside an iconic building that we will create. We are very proud to be playing such an important part in this project; it further compliments our skill-set for building science facilities that make us a world leader in this sector."
Dave Underwood, Met Office Deputy Director for the High Performance Computing Programme, said: "High performance computing is an essential component of everything the Met Office does and the first phase of the new supercomputer is already operational, five weeks ahead of schedule.
"It's going to be exciting to see this new facility at the Science Park becoming a reality. It brings the vision of a world-leading centre of environmental science prediction in the south-west and improved UK resilience to high impact weather another step closer."
Aaron Morby | Mon 7th September | Construction Enquirer
Previous Articles